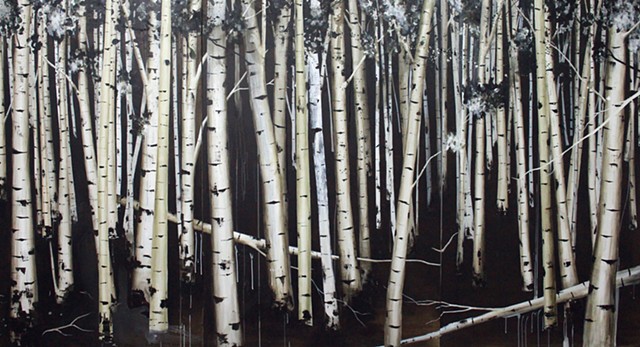 Aya Eliav's multi-media body of work is characterized by an intimate, reflective gaze. While dealing with a wide range of socio-political topics, her gaze isolates elements, objects, moments, looking into them, providing a personal interpretation.
She graduated in visual communication at the Academy of Fine Arts "Bezalel" and at the Academy of Fine Arts of Rome.
Since 2006 she has been working as a multimedia artist exhibiting world wide in solo and group exhibitions.
Among the main institutions and events that have featured her works:
Galeria ArtVentures, California; Galeria Vanguardia, Bilbao; Art Revolution Taipei, Taiwan; Bim - Bienal de imagen en movimiento, Buenos Aires; The Barbican Institute, London; Haifa museum of art , Israel; Videobrasil Festival, Sao Pauolo, Brasil; Optica Festival – Madrid, Giron, Buenos Aires; National Museum of Art, Beijing, China.